Tuesday, December 4, 2012
Thanksgiving
We had a wonderful Thanksgiving week! Adam and the kids were home all week, so we were able to enjoy some lazy days together (even though the kids still woke up about 6:15 every day--will they ever sleep late?). On Thanksgiving Day, we headed to my aunt's house, which is about an hour away. My parents were planning to be in New Mexico at my brother's house, but they had some last minute schedule changes and were able to eat Thanksgiving lunch with us.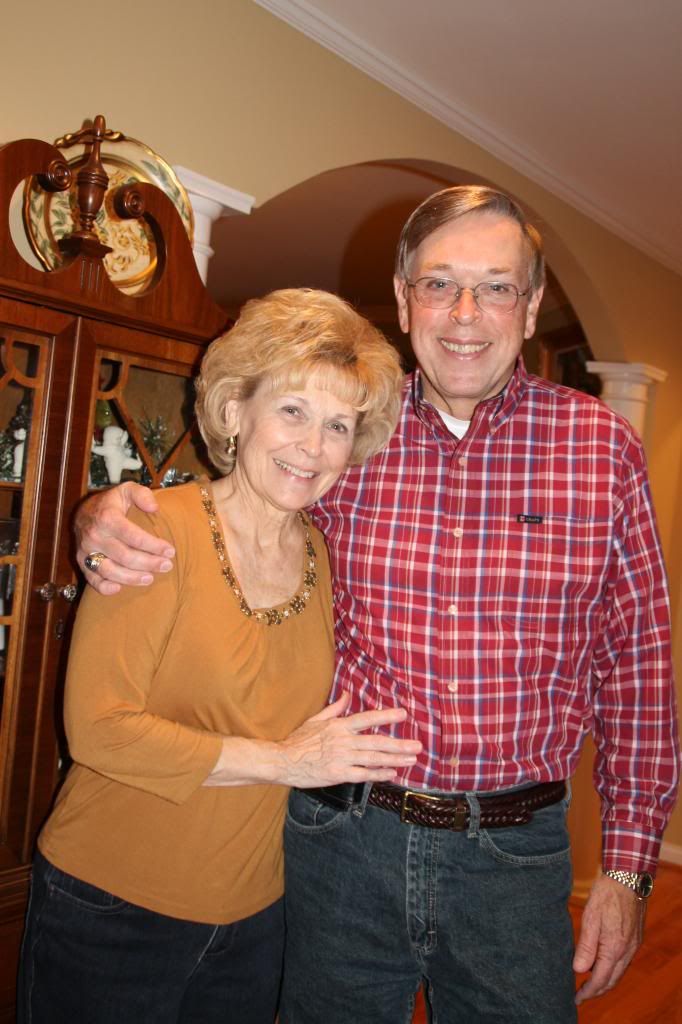 Brother and Sister (My Dad and Aunt)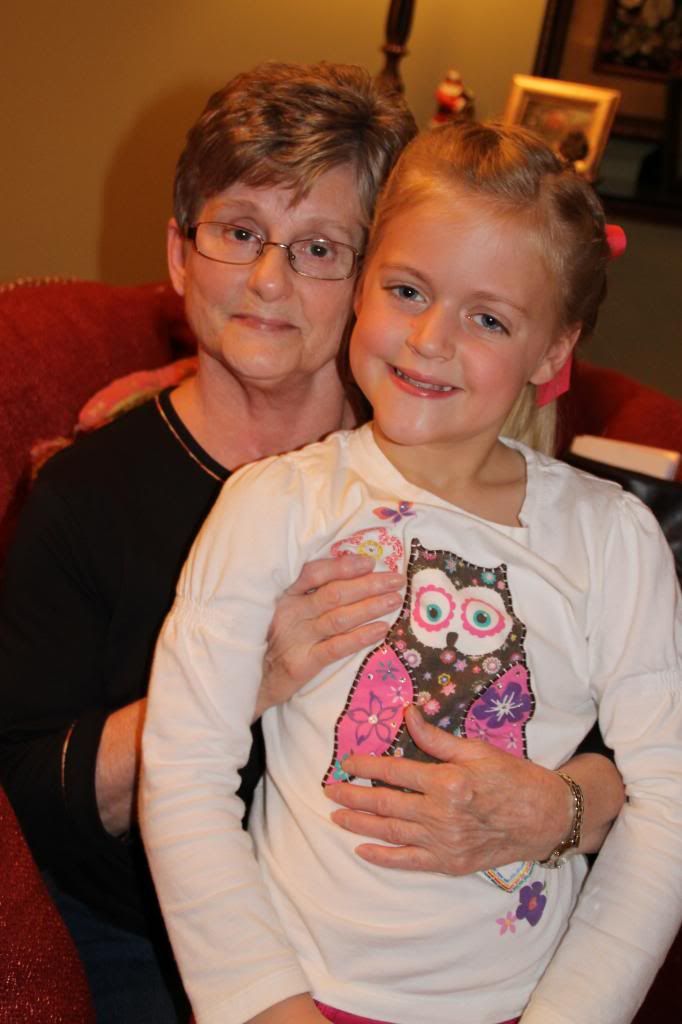 Grammy and Emily
My cousin has two children--his daughter is always sweet to play with Emily, and his son is kind enough to enjoy video games, football on television, and pick-up games of basketball and football with Andrew.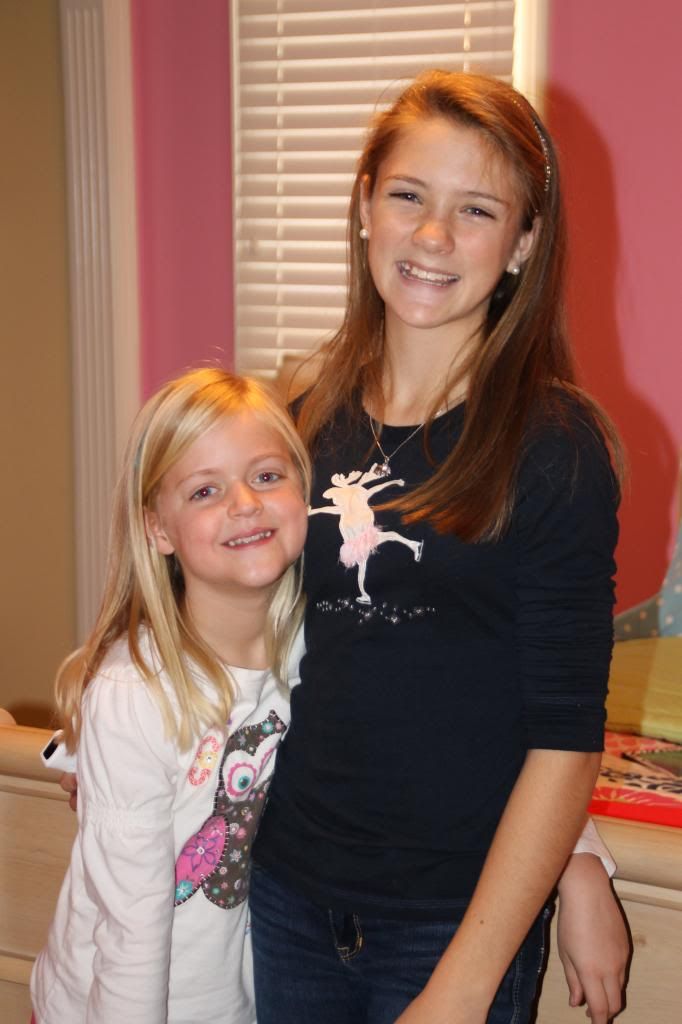 Em and Nat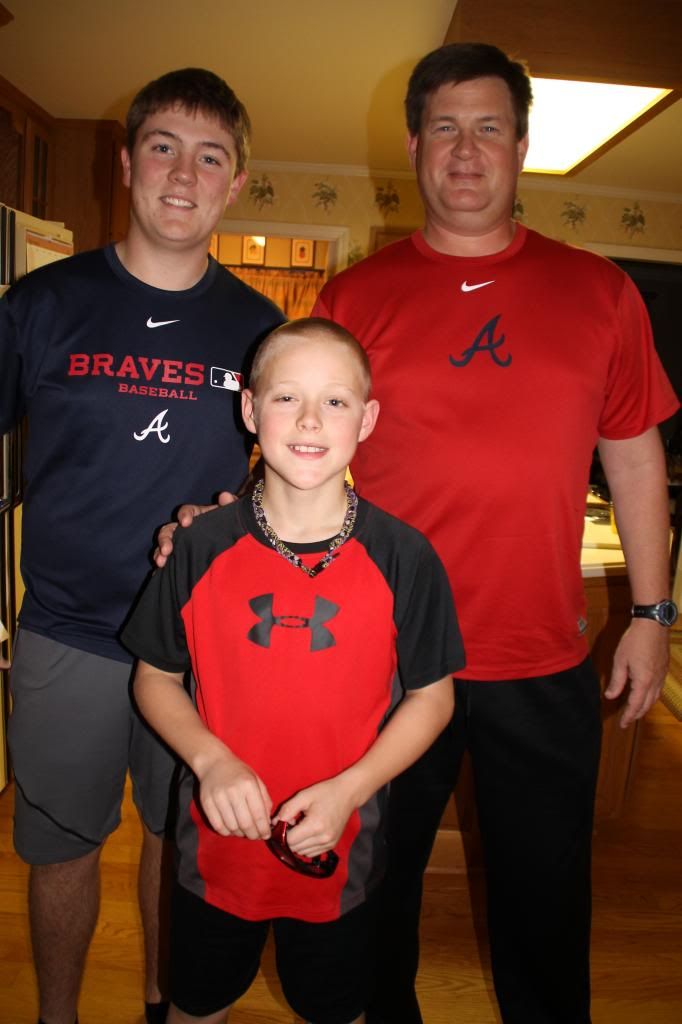 The Boys
We enjoyed a delicious lunch and hanging out on Thursday. Emily even came home with three hand-me-down American Girl dolls, their clothes, and some furniture. It was like Christmas for her!
While visiting with my side of the family is a small, intimate gathering, Adam's side is a much larger crew! On Friday, we feasted with all 30+ of them. Emily and Andrew are the youngest at this gathering as well, but they enjoy their older cousins (and there are a lot of them)!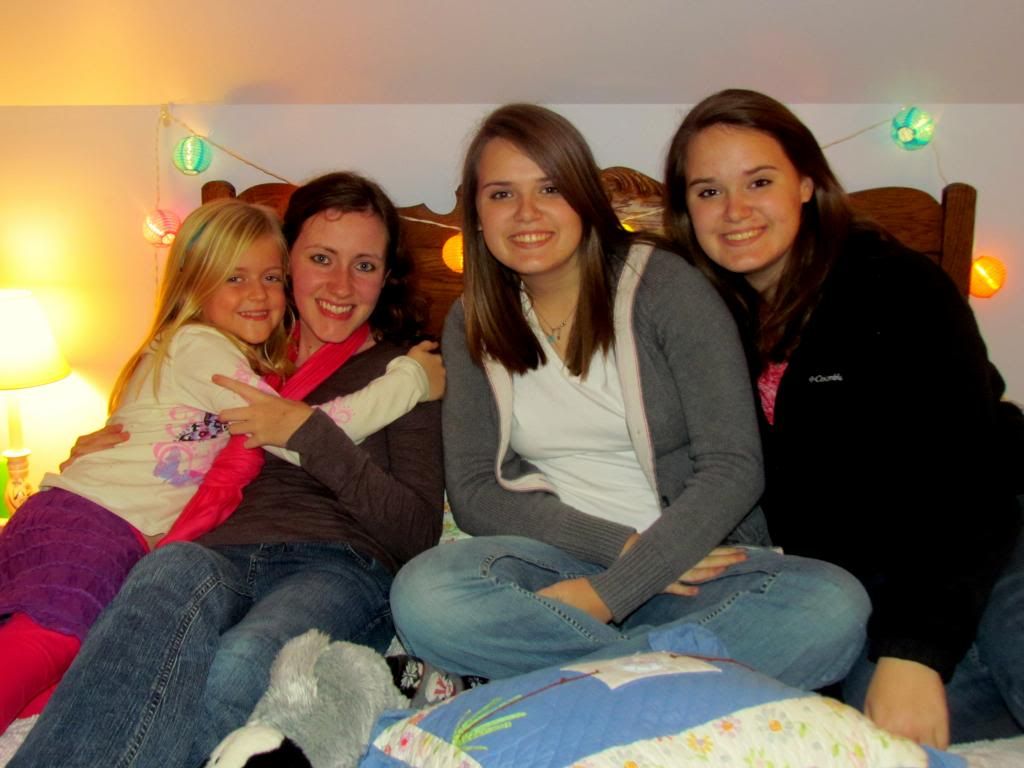 Emily loves hanging out with these sweet girls!
Bananagrams!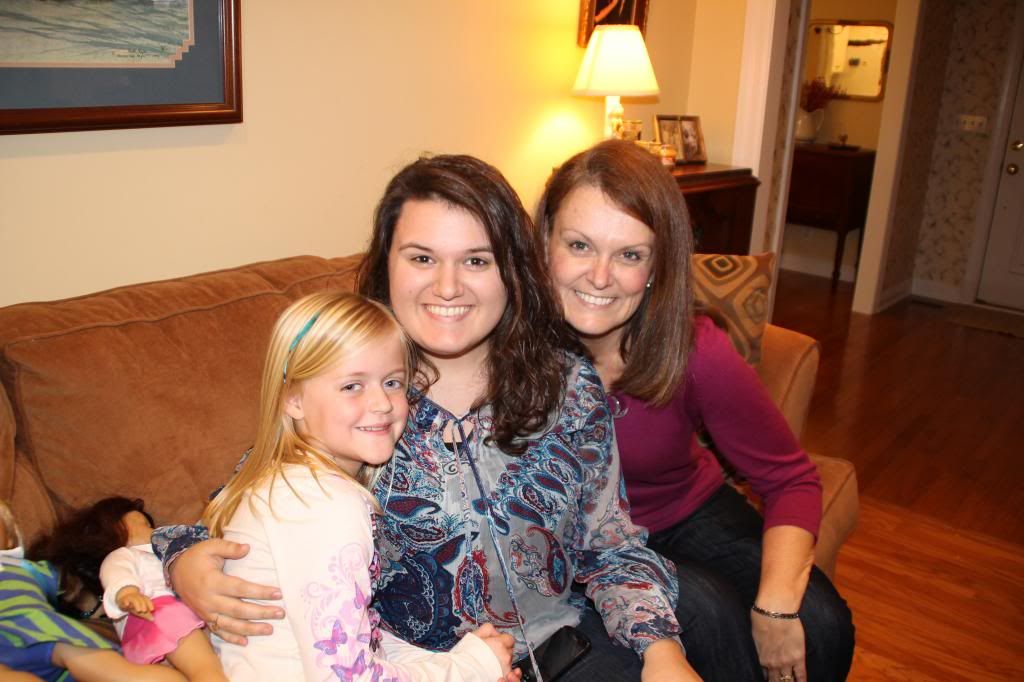 I'm old--this is my daughter with my flower girl and her mom!
We are truly blessed with a wonderful family, and we were thankful to spend this time with them. Can't wait to see them all again in a few weeks for Christmas. It's the most wonderful time of the year!
Labels: Family and Friends
posted at
11:00 AM
0 comments