Sunday, December 2, 2012
Fun Fall Family Day
The weather has gotten cooler in middle Tennessee, but we have had some beautiful days. Tomorrow the high will be 74. For December, that's amazing! Back in November, we had a similar day, which happened to fall on a Saturday, so we took advantage of the weather and headed to a local park. We enjoyed a very short hike up to the spot of an old Civil War fort and savored the family time and the view.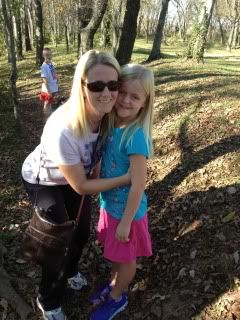 Just Me and My Girl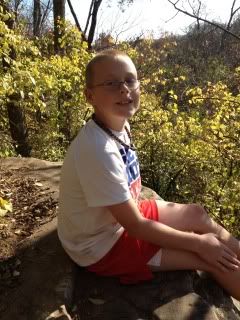 Enjoying the View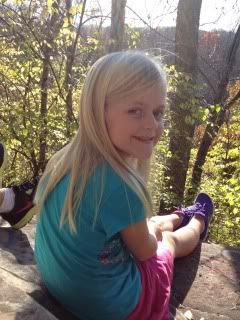 Chillin'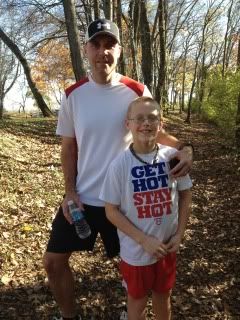 My Two Favorite Guys

After our short hike, we continued our walk by heading into downtown from the park. This trek ended at Sweet Cece's for some ice cream. Ice cream was the perfect way to finish our outing! So thankful for these slow and easy days when we can just enjoy being together!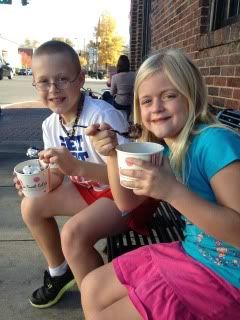 Labels: Family and Friends, Fun
posted at
8:50 PM
0 comments